Support & Repair With Best Prices
Providing the best price while repairing any type of electronics devices with excellent services.
We provide a quick service process at our mobile Store. TG Mobile Solutions is one of the reasonable mobile phone service store, where we are fixing all models of smartphones, laptops and other electronic gadgets. Our service included touch screen repair/replacement, liquid and water damage repair, broken and physical damage repair, mainboard chip-level repairing, charging port, power button, side button, camera repair, headphone jack, Wi-Fi, Bluetooth, battery replacement, software troubleshoots and up-gradation.
If your device develops a fault during your handsets warranty period (within 30 days of receipt) you can request for repair through e-mail to TG Mobile Solutions.
Our highly trained and experienced technical staff is always available to fix your damaged devices and to provide our customers best repair services
Get Your device fixed with minimum time. We offer fast services for our valuable clients.
Repair your gadget in Best Price
TG Mobiles Solutions reduces the complexity of multi-vendor products by assuming a central point of contact and services integration. This provides added value for its clients. To have TG Mobiles Solutions take over your repair, refurbish and logistic activities, means less complexity in the handling and development of your activities. You can remain focused on your main business.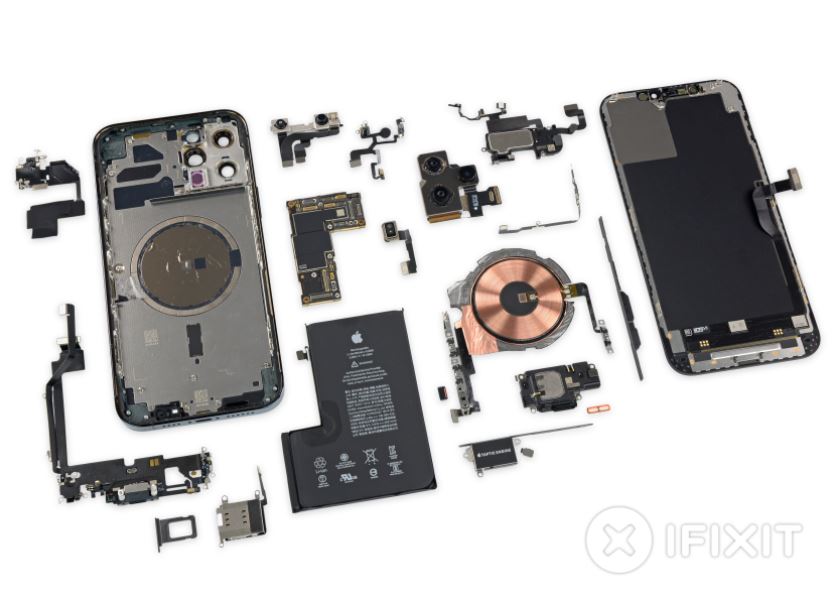 Get Connected With Us...!